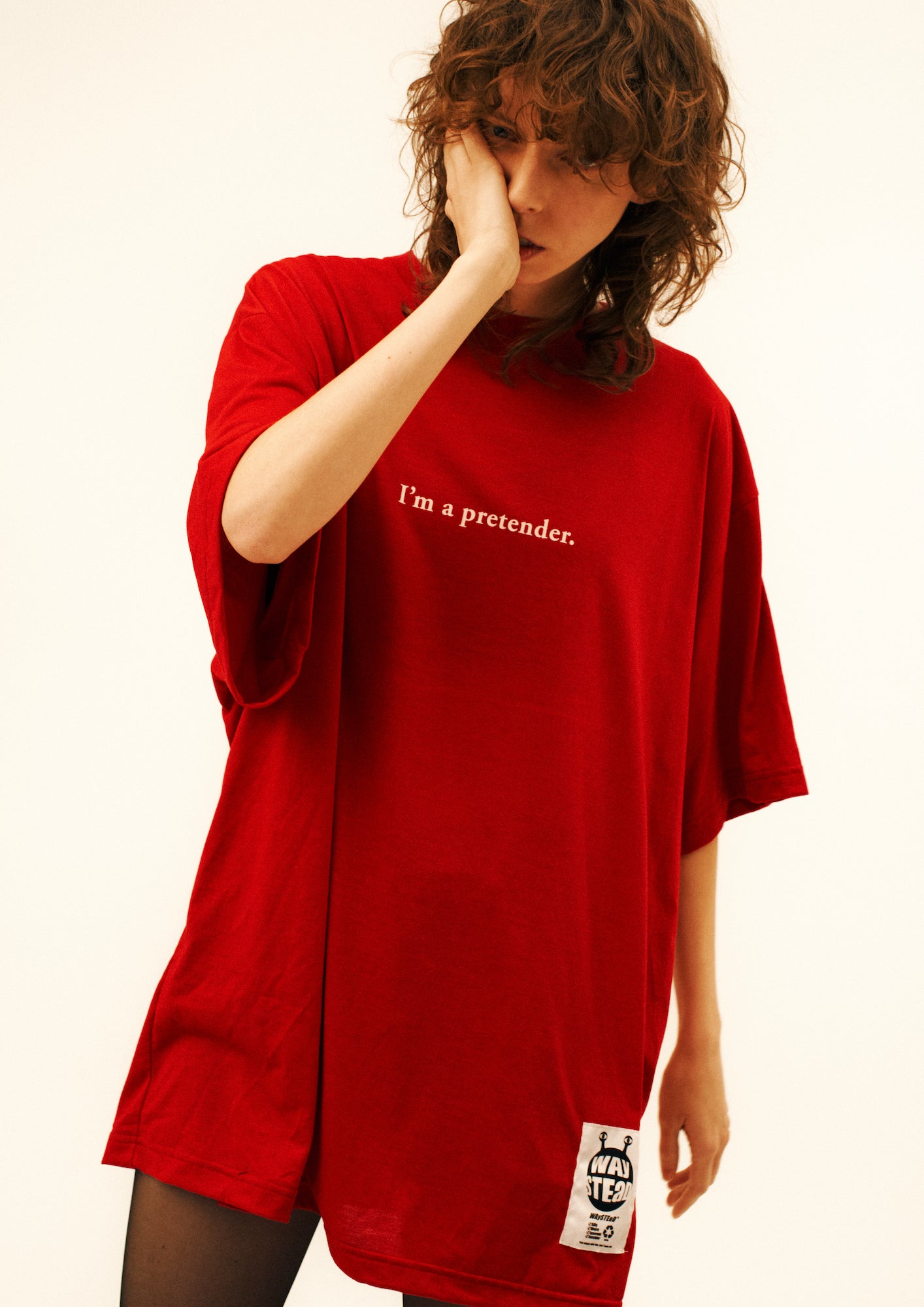 MAYBE YOU DON'T BELIEVE THAT THIS IS 100% MADE OF PLASTIC BOTTLES
触感、風合い、どれを取ってもコットンのよう。
T-shirts made from organic cotton or partly recycled material are already out there in the market, but finding cool designed t-shirts made from 100% recycled plastic bottle material aren't easy to find.
オーガニックコットンや部分的にリサイクル素材が使われたTシャツを見かける機会は増えましたが、100%のものはまだまだ希少です。
理由としては、高いリサイクルコスト、少ない流通量などが考えられますが、プリントの難しさも大きいと私達は考えます。
The main reasons are, the higher price, amount of distribution and so on - but we wanna emphasize the difficulty of printing on this material.
Any awesome invention probably means a lot of failed experiments, but as a result, we confidently deliver these printed t-shirts.
The fabric is recycled poly but not like sports dry t-shirts - more like light weight cotton.
他のプロダクト同様、Tシャツも数多くの失敗や試行錯誤の上に開発されているのです。
ポリエステルに分類されるこれらの生地ですが、スポーツなどに利用されるいわゆるドライ生地とは違い、軽量のコットンのような質感です。